Tax Lien Certificates - Tax Deed Sales In Oregon OR
Oregon is a decent state for tax deed sales. Here is a summary of information for tax sales in Oregon:
Interest Rate
None, only tax deeds are sold
Redemption Period
None after tax deed sale
Oregon tax lien auctions
Sales dates vary
Oregon tax deed sales
Oregon tax deed or foreclosure sales dates vary. The sales are called Sheriff's sales of surplus county owned real property and require pre-registration
Bidding Process
Tax deed auctions are usually by competitive bid and the minimum bid is usually set at 80 percent of the assessed value
State Specific Information
Oregon is an average tax deed state.
Visit this resource to learn more: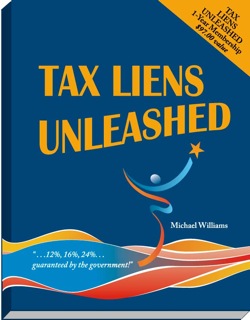 Latest Edition