Tax Lien Certificates Tax Deed Sales Oklahoma OK
Oklahoma is an decent state for tax deed sales. Here is a summary of information for tax sales in Oklahoma:
Oklahoma tax deed sales
Oklahoma conducts tax deed sales
Bidding Process
Tax deeds are offered in June. Minimum bid starts at taxes owed.
State Specific Information
Beware, Oklahoma has recently changed it's laws and no longer offers tax lien certificates at 8%.
Visit this resource to learn more: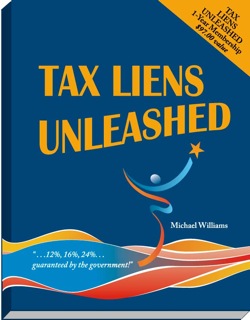 Latest Edition